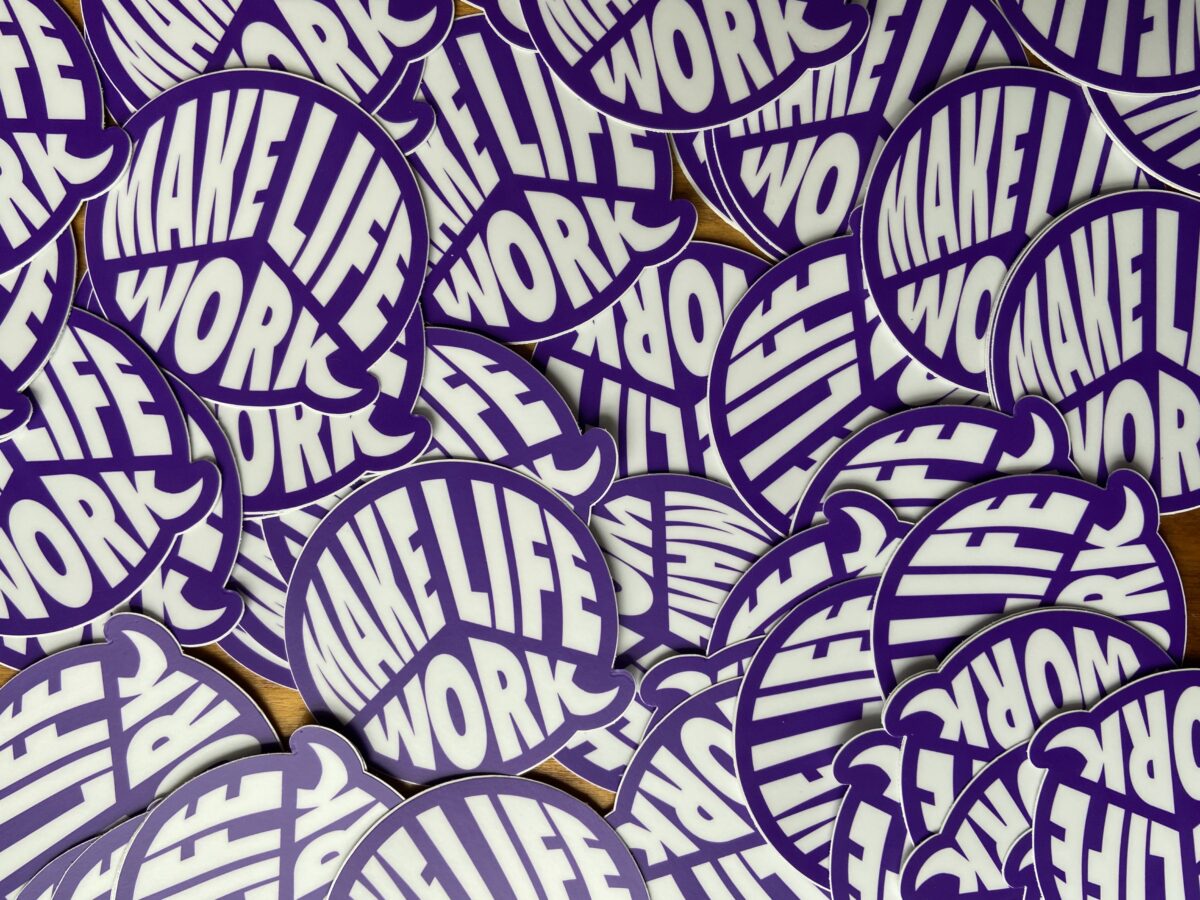 Make Life Work podcast
Podcast about balancing work, life and side projects.
I am Si Jobling and on this podcast, I talk to a selection of good friends from around the tech community about how they balance work, life and any side projects.
🗓️ Schedule
Season 10 is coming January 2023!
Subscribe in your favourite podcast app or subscribe to the newsletter for updates.
✉️ Keep Updated
🤔 Follow @MakeLifeWorkPod on Mastodon, Twitter, Facebook & Instagram - suggest possible guests too. I'd love to invite a diverse group along to chat so I'd really appreciate your thoughts.
👥 Join our On The Side Slack community to talk about your side projects along with how we can help you focus and finish those ideas.
❤️ Support