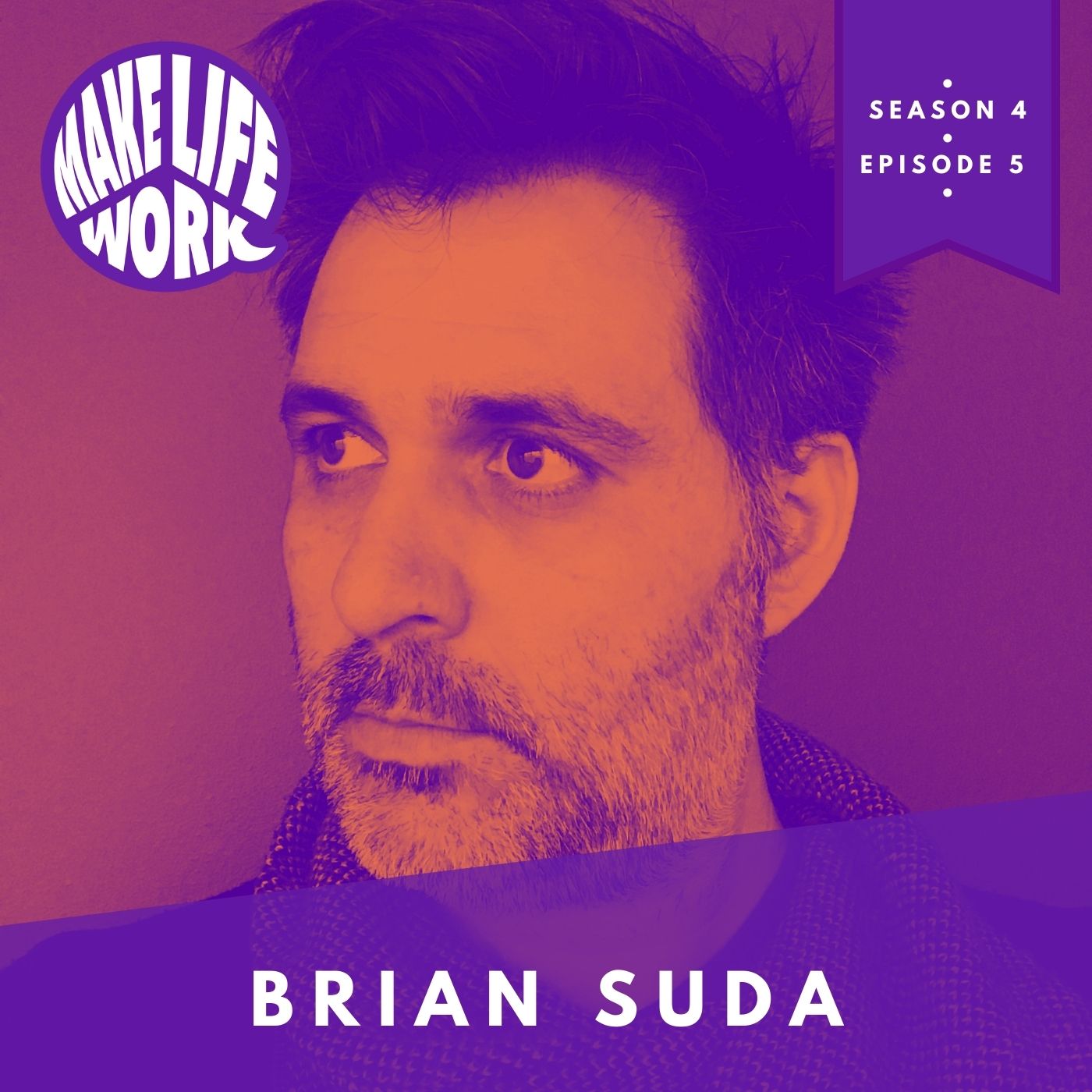 Make Life Work with Brian Suda
Listen to S04E05 on:
Podcast player not here? Check out our subscriptions page
Brian Suda – master informatician in Iceland – has worked with Si on a number of side projects in the past. He's always managed to balance a healthy balance between his freelance gig, plenty side projects and enjoy giving back to the community.
Show Notes
https://youtu.be/meDzRaFi5XQ
Listen to Brian and Si on YouTube