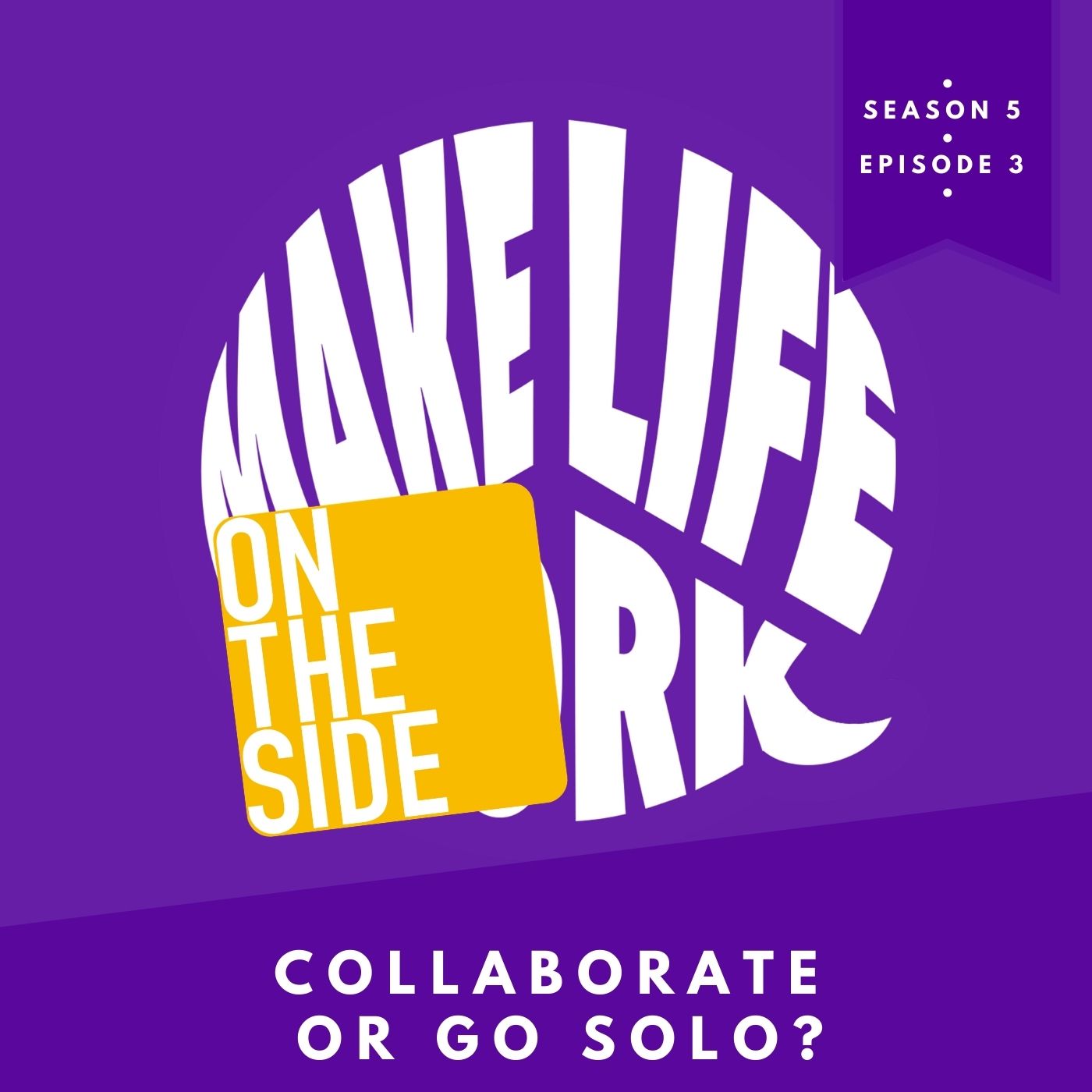 Collaborate or Go Solo?
Listen to episode S05E03
The one when Si, Mike and Sam discuss whether they prefer working on side projects alone or in a group plus our first guest question about keeping motivated.
Season 5 episode 3 brings the boys together to talk about their side projects again, just after the government announce the roadmap out of lockdown and half term with the school kids.
Show Notes
Icebreaker: "What did you learn from your side project this week?"
Question: "Do you solo side project or do you prefer to work with friends/others?"
Question from Luke Murphy: "How do you maintain focus on and interest in your side projects. You've been working on that comic for so long and by now I would've totally found something shiny to distract myself?"
Get in touch