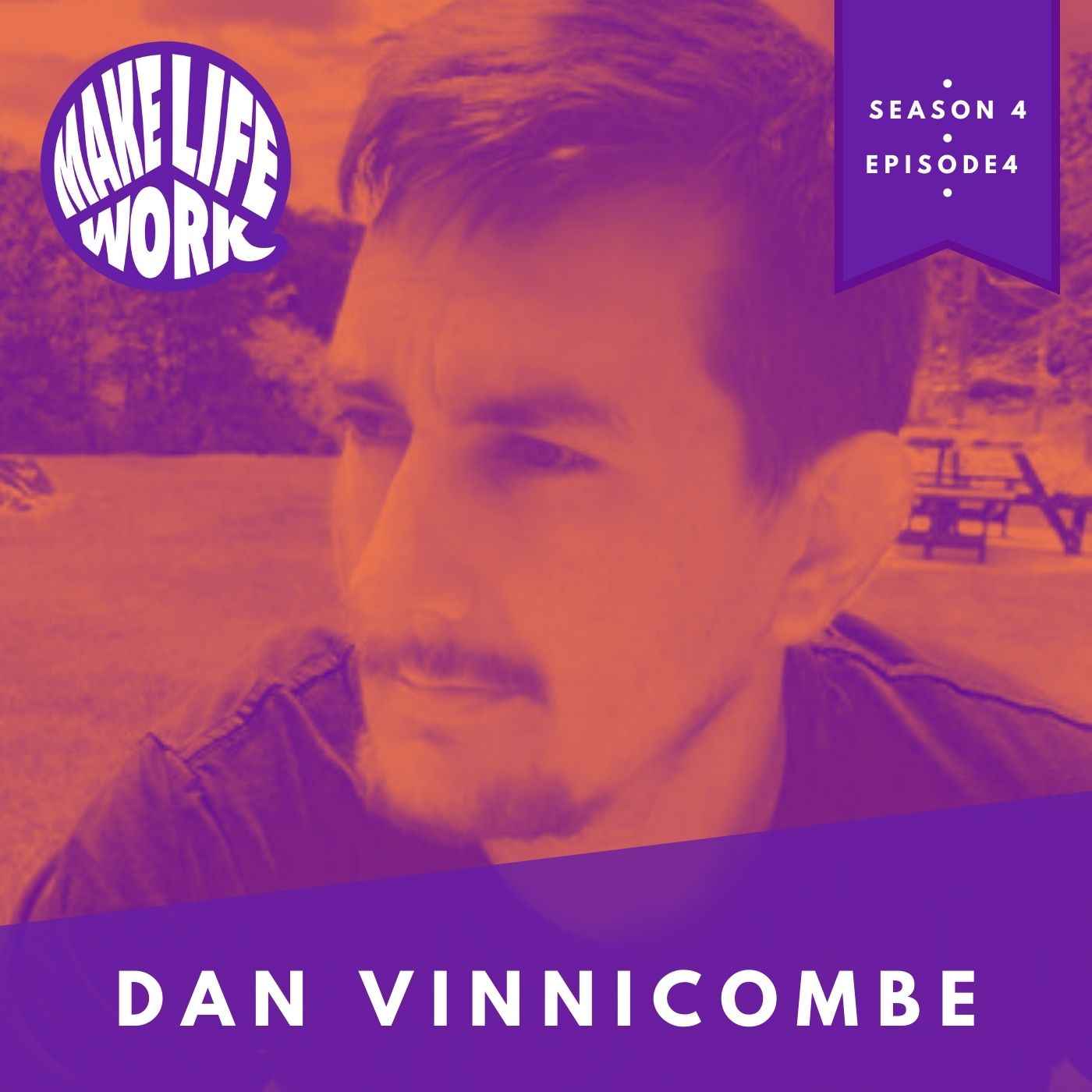 Make Life Work with Dan Vinnicombe
Listen to S04E04 on:
Podcast player not here? Check out our subscriptions page
Daniel Vinnicombe is a full stack web developer for Suffolk Council in the UK. He's also a man of many talents, making plenty projects on the side, a keen gamer and still finds time for his partner & 3 children. What a machine!
Show Notes
https://youtu.be/wqx65ZJ_G_A