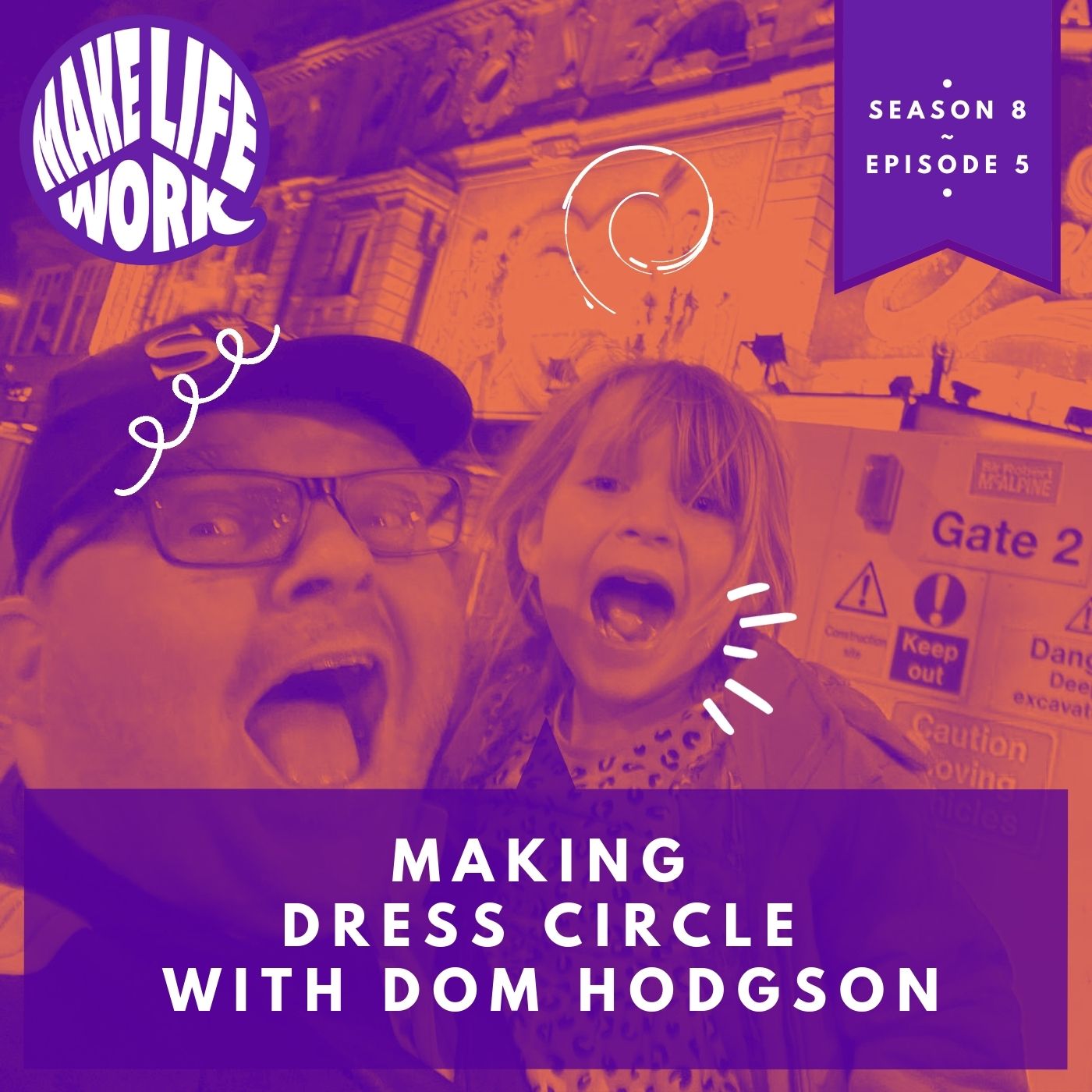 Making Dress Circle with Dom Hodgson
Listen to episode S08E05
The one when Si talks to Dom for the third time about running 46 miles, merge conflicts with his wife and what defines a stage show.
Dom loves joining us and we love having him along, especially when he's got another new project to talk about and how he's fit it around his family lifestyle.
This time, he's been working on an exciting idea for show-goers that's almost ready for the public but currently being alpha tested.
Show Notes