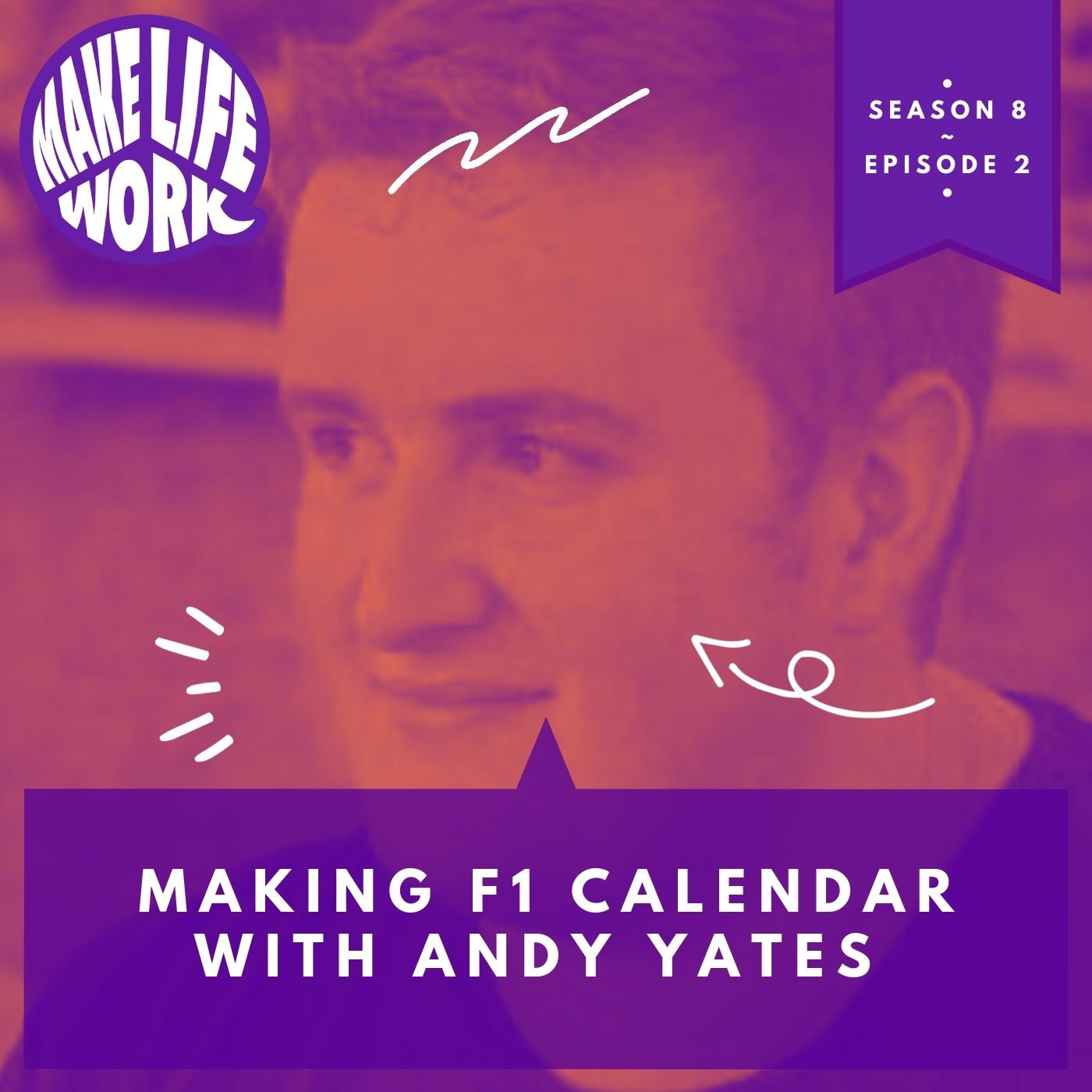 Making F1 Calendar with Andy Yates
Listen to S08E02 on:
Podcast player not here? Check out our subscriptions page
The one when Si talks to Andy about the crazy demand of Formula 1 race times, benefits of going open-source and paying the rent with sunset times.
Andy Yates and Si go way back to the mid-noughties as they met through the Birmingham web community, Multipack. Following an exciting time establishing his career as a web developer at 383, he then shifted to iOS development at Buffer. In his own time, he continues to make a number of side projects including F1 Calendar and Alpenglow.
Show Notes