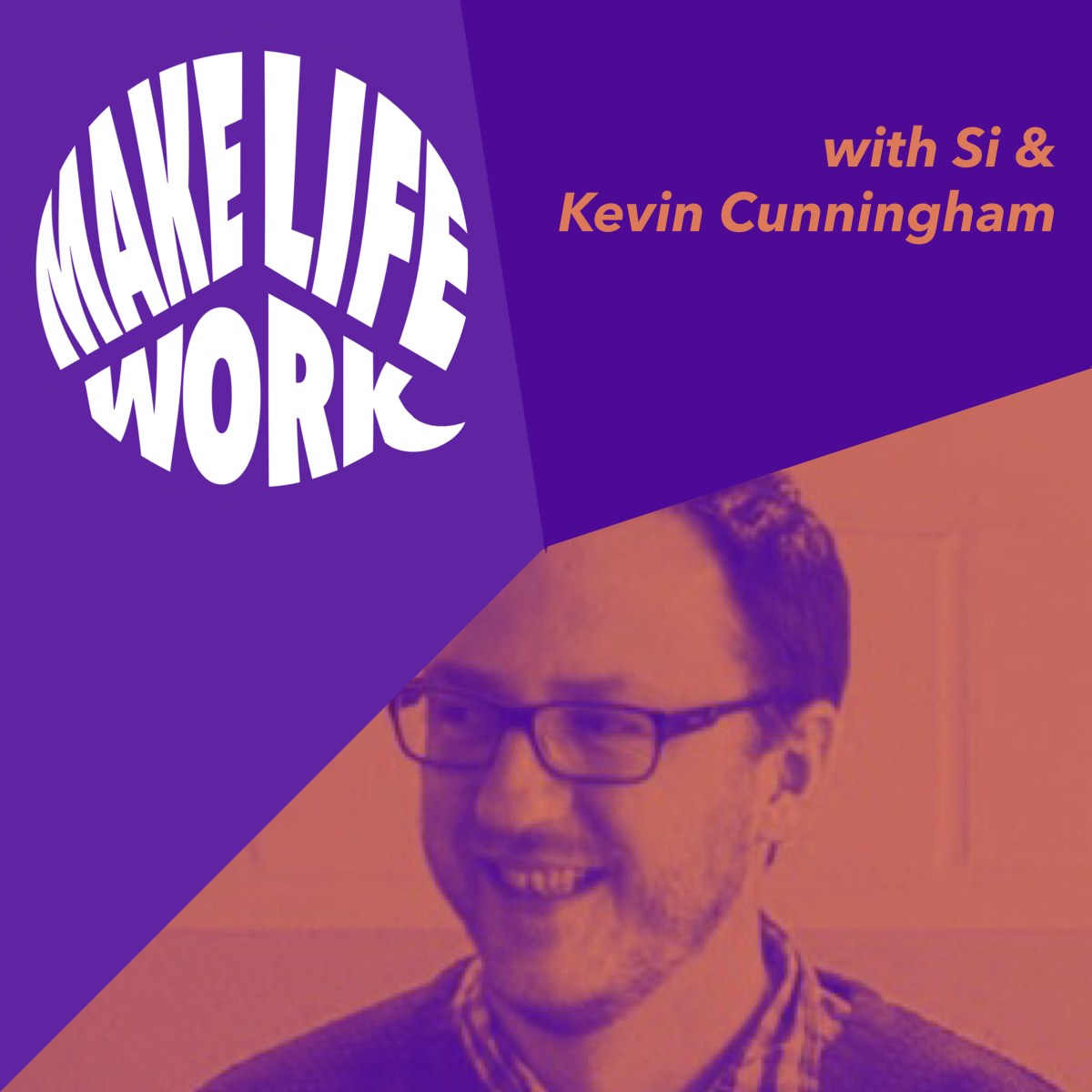 Make Life Work with Kevin Cunningham
Listen to S02E02 on:
Podcast player not here? Check out our subscriptions page
In the seventh episode of the Make Life Work podcast, Si talks to Kevin Cunningham - a freelance web developer in Brighton UK.
Kevin has a fascinating career journey, starting off as a secondary teacher school teacher, switching to agency web development, taking the plunge with freelance. He's also a huge advocate of learning, side projects and balancing time with his family.
Show Notes