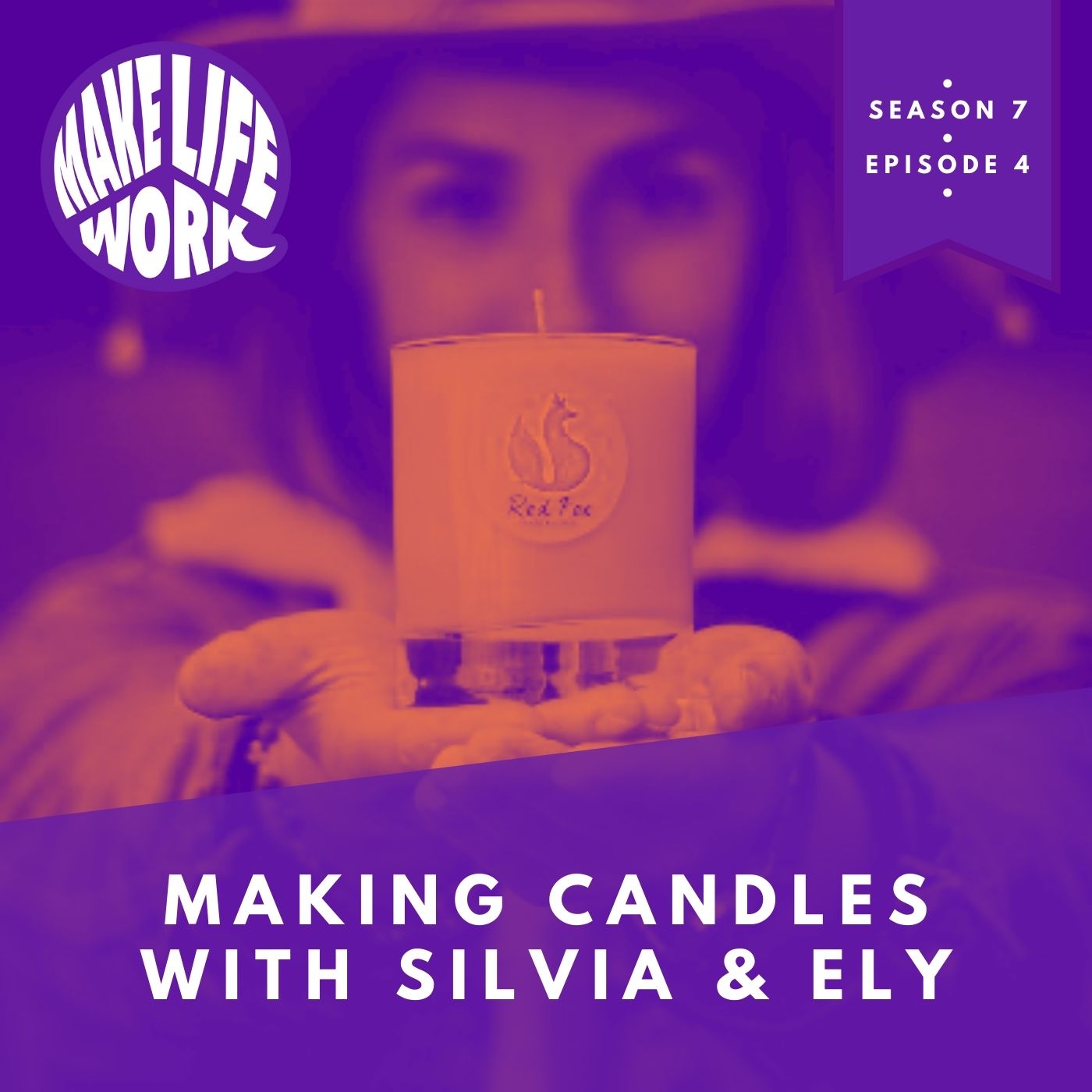 Making candles with Silvia & Ely
Listen to S07E04 on:
Podcast player not here? Check out our subscriptions page
The one when Si talks to Silvia and Ely about VR first dates in the park, the well-being of candle making and why Shopify wasn't right for them.
Silvia Costa and Ely Ochola - a couple from Surrey UK - have spent the last year through lockdown building a startup for selling candle-making workshops, meditation and even find the time away from day jobs to celebrate their achievements together.
Show Notes