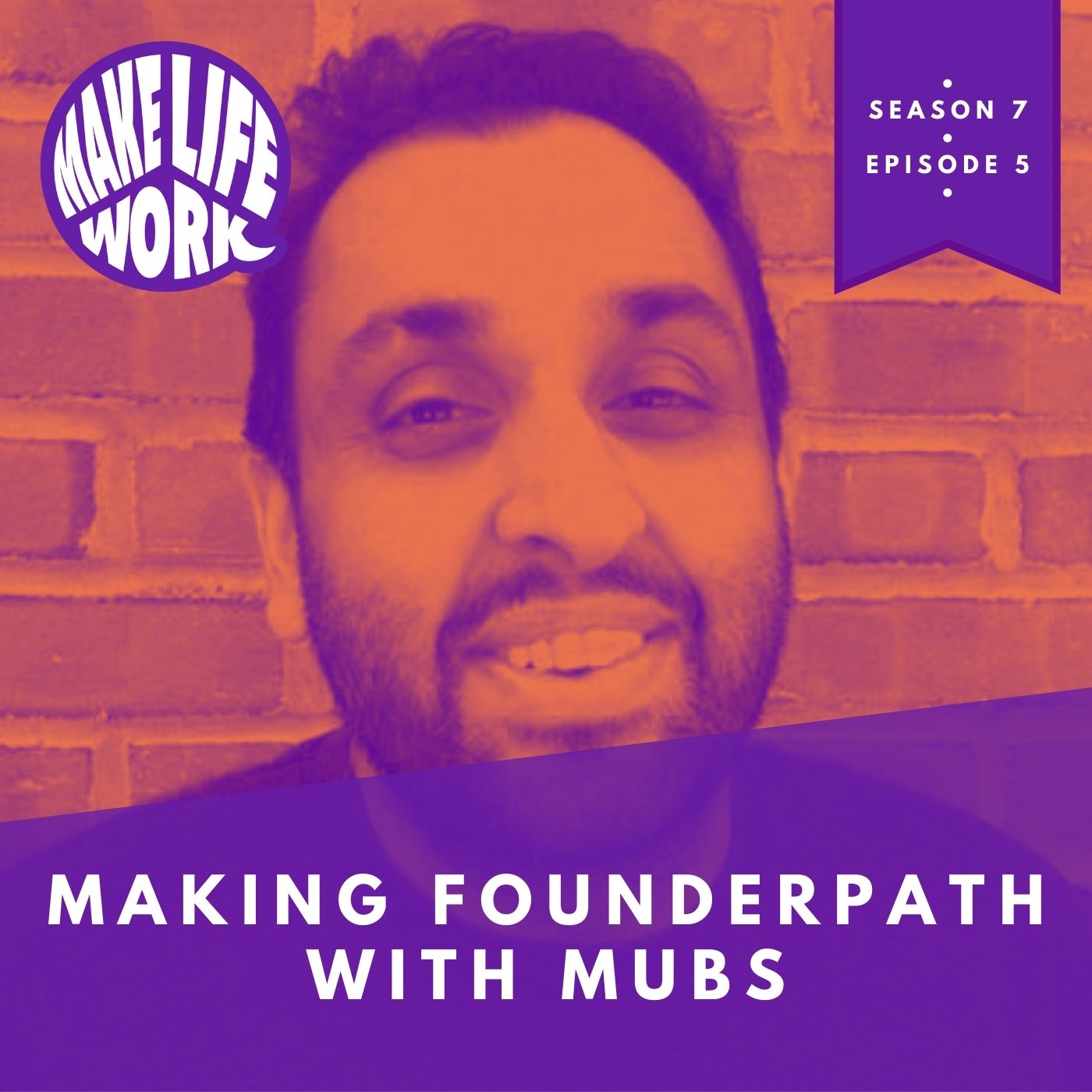 Making Founderpath with Mubs
Listen to episode S07E05
The one when Si talks to Mubs about football side projects starting it all off, now making a full time job out of Founderpath.
Mubashar Iqbal (aka Mubs) is a serial side project hustler, now with over 100 sides in his portfolio - he even made a side project to list his sides.
In more recent years, he's turned the success of Founderpath - a financial service for SaaS providers - in to his day job whilst still finding time for other sides and his family.
This is the finale for season 7. We plan to be back in 2022 with a new cohort of topics and guests, maybe with a renewed format and style. Thanks for listening along and let us know what you think.
Show Notes