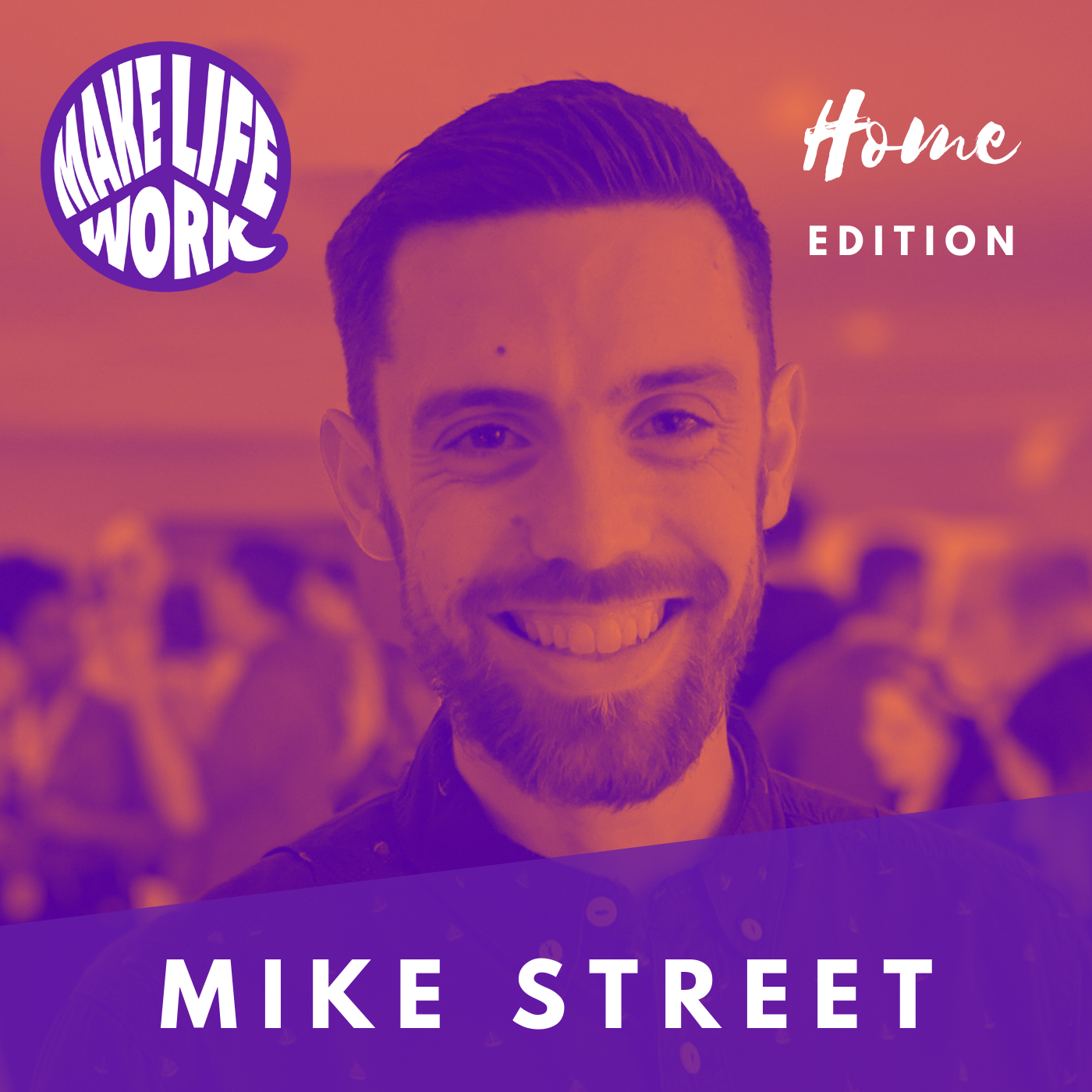 Make Life Work with Mike Street
Listen to S03E05 on:
Podcast player not here? Check out our subscriptions page
Mike Street is CTO at Brighton digital agency, Liquid Light. In his role, he has some fascinating insights and thoughts in a leadership role, found a reasonable balance between work and home life through lockdown and even had time to conjure up some side projects amongst some fitness. The perfect guest for this podcast.
Show Notes