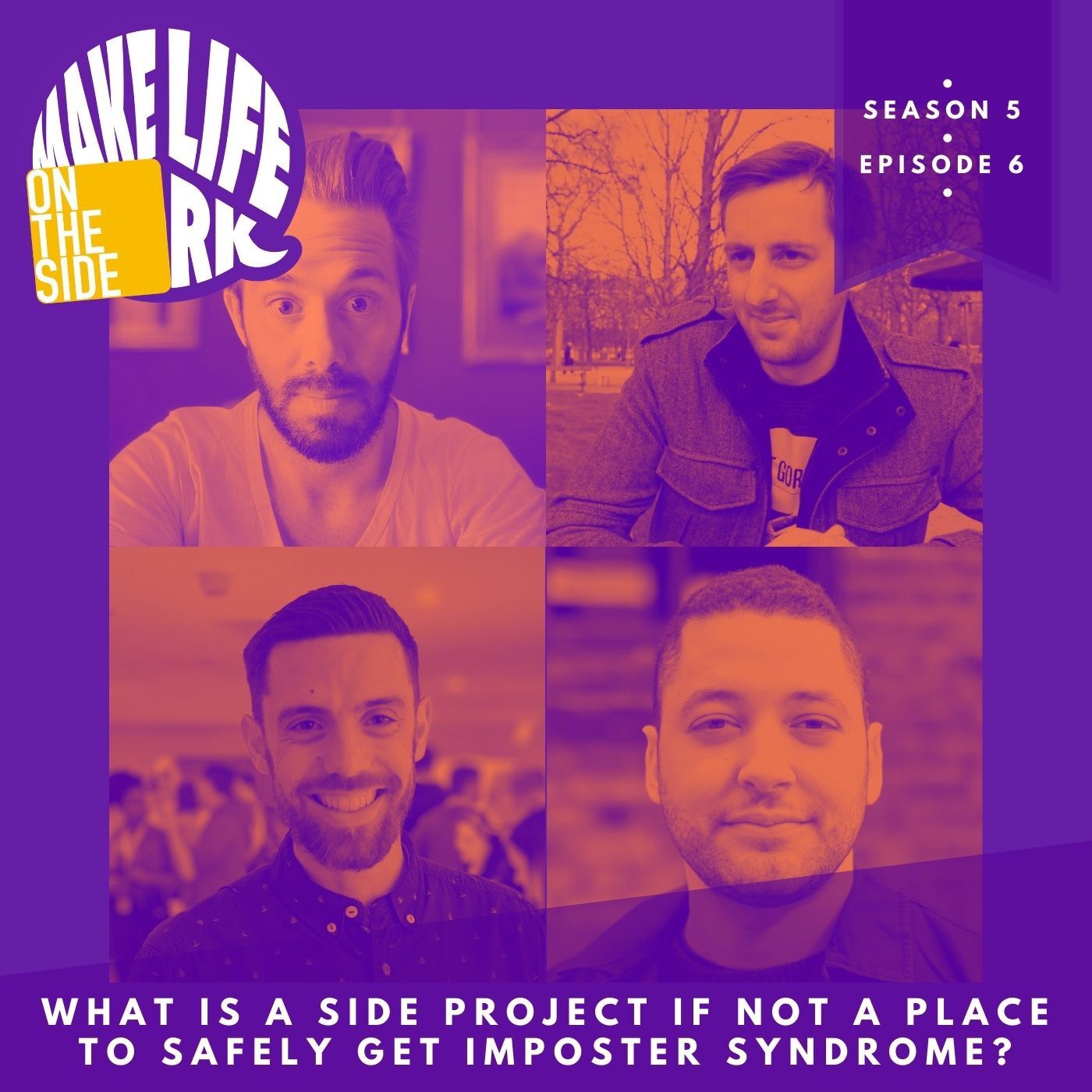 What is a side project if not a safe place to get imposter syndrome?
Listen to episode S05E06
Season 5 Episode 6 is the final episode of our "On The Side" takeover series before the team take a break for new jobs, babies and Easter holidays with kids.
To wrap it up, we invite along Jesse Payne - UX / Product Designer from Shrewsbury, UK.
Show Notes
Introductions

Learnings

Q1: Does tech/platform knowledge drive the side projects you pursue? What tools do you tend to use?

Q2: Have you experienced imposter syndrome in your side projects?

Wrap up
Get 1 month free Ticktick Premium - contact us on the socials for your personal code